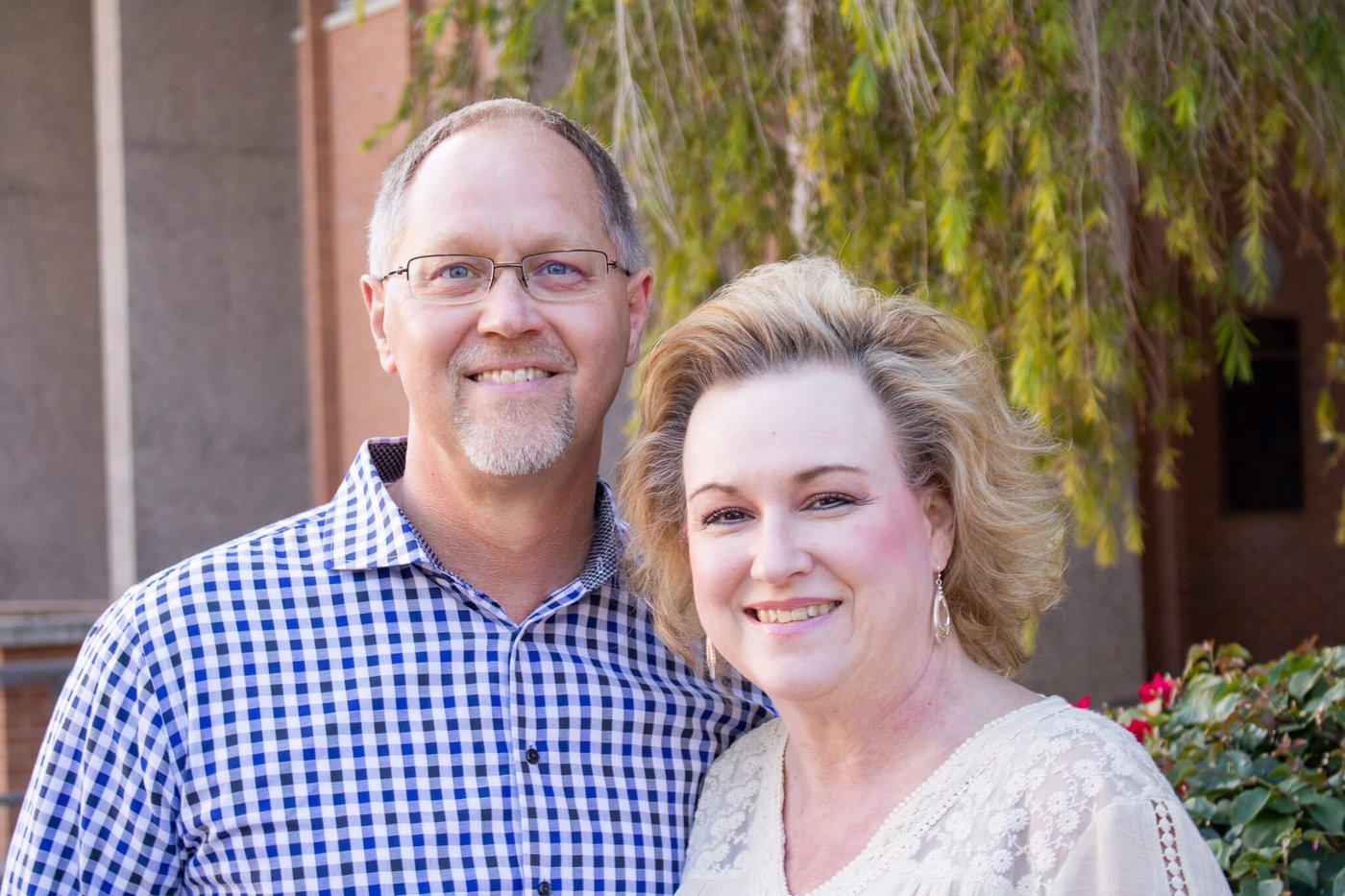 Our Pastors
HISplace Family Church is led by our founding pastor, Doug and his wife, Kim Bartsch. Pastor Doug's background in accounting and business coupled with his life-long passion for God is expressed in very practical ministry. Both Doug and Kim were trained and apprenticed in ministry at Lakewood Church under the leadership of the late John Osteen.
Doug and Kim have been married since 1987 and have two children, son Spencer, and daughter Bailey and husband, Chad.
A key emphasis of their ministry is restoring individuals, marriages and families to health and victory! Their fun and practical communication of the truths of the Bible will help you take next steps in your spiritual journey!
We invite you to receive periodic encouragement and random insights by following Pastor Doug on Twitter: @DougBartsch